Research Support
The BRI offers unparalleled biocontainment operations and biosafety support services. Services are included with fees on our schedule of charges. Additional fees apply for supplemental support services.
Our operations team has expertise in biocontainment facilities. The group provides essential preventative maintenance and repair services to ensure a safe environment. Researchers have access to common spaces, including autoclave rooms, change vestibules, corridors, and other research support spaces. The BRI Building Management System controls and monitors all critical building equipment, and backup equipment systems ensure a safe work environment. The BRI provides utilities and phone service. For more information, contact the Director of Biocontainment Operations.

Our project support staff team provides a range of expertise and assistance. Researchers at the BRI have access to space preparation and decontamination services, laboratory support and coordination (laundry, basic laboratory clothing for biocontainment areas, waste management, equipment inventory management, shower supplies, stock room operations, personal protective equipment, and other core laboratory equipment). For more information, contact the Director of Biocontainment Operations.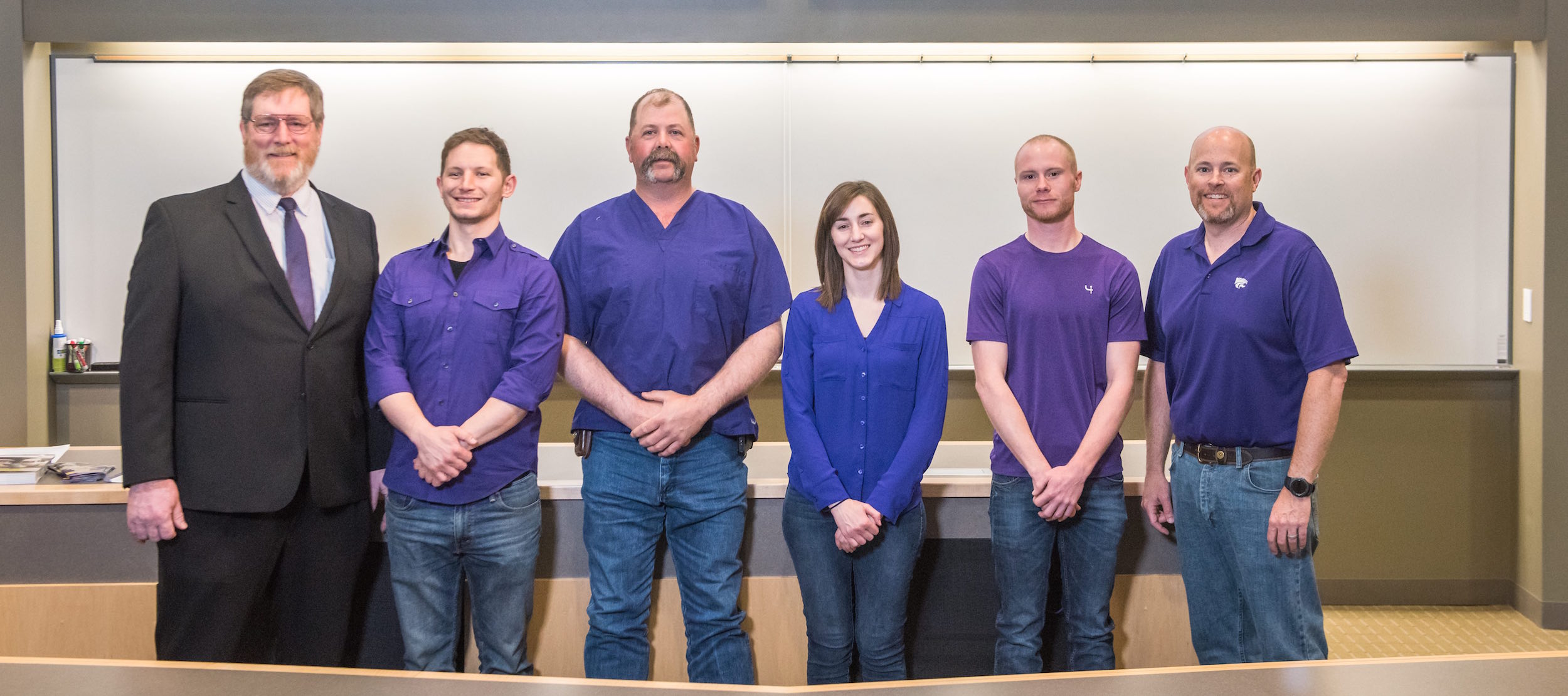 Biosafety and regulatory support and training
The biosafety team trains researchers and students to work safely within biocontainment. The group performs project-specific risk assessments and designs protocols to ensure the biosafety and biosecurity of projects and personnel. Responsible for ensuring all applicable safety regulations and guidelines, this team works with researchers to minimize risk and advocate laboratory safety. The group performs a variety of drills and training sessions and actively maintains standards required by the Federal Select Agent Program, enabling researchers to work with organisms not authorized in other facilities, and provides AAALAC animal care and use coordination and supervision. For more information, contact the Biosafety Officer.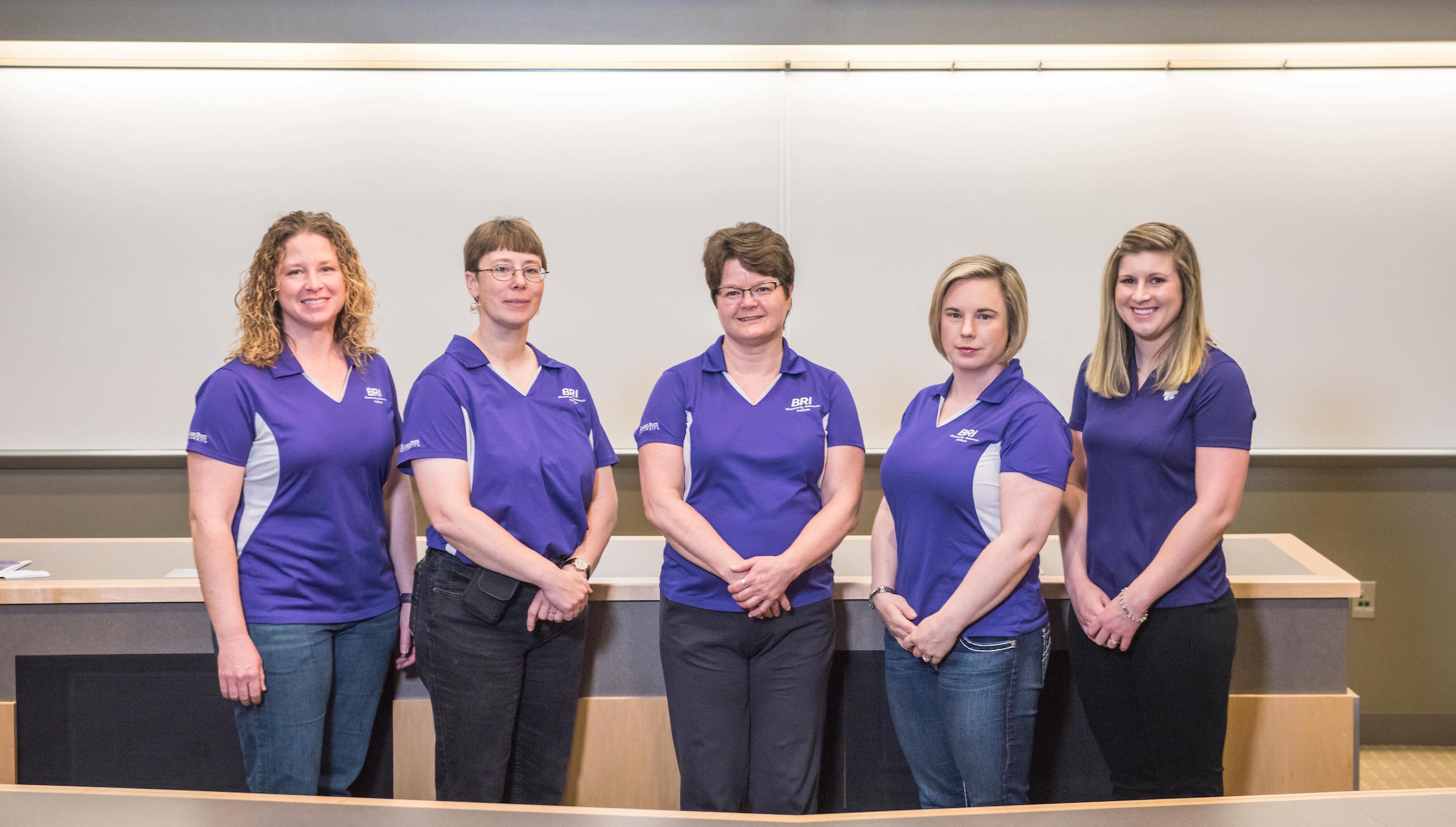 IT staff members at the BRI manage our secure data network and provide support. Researchers have access to reasonable individual space on network drives for data storage and retrieval, internet and network connection from biocontainment spaces, and a secure data network with automated backup. For more information, contact the Information Technology Officer.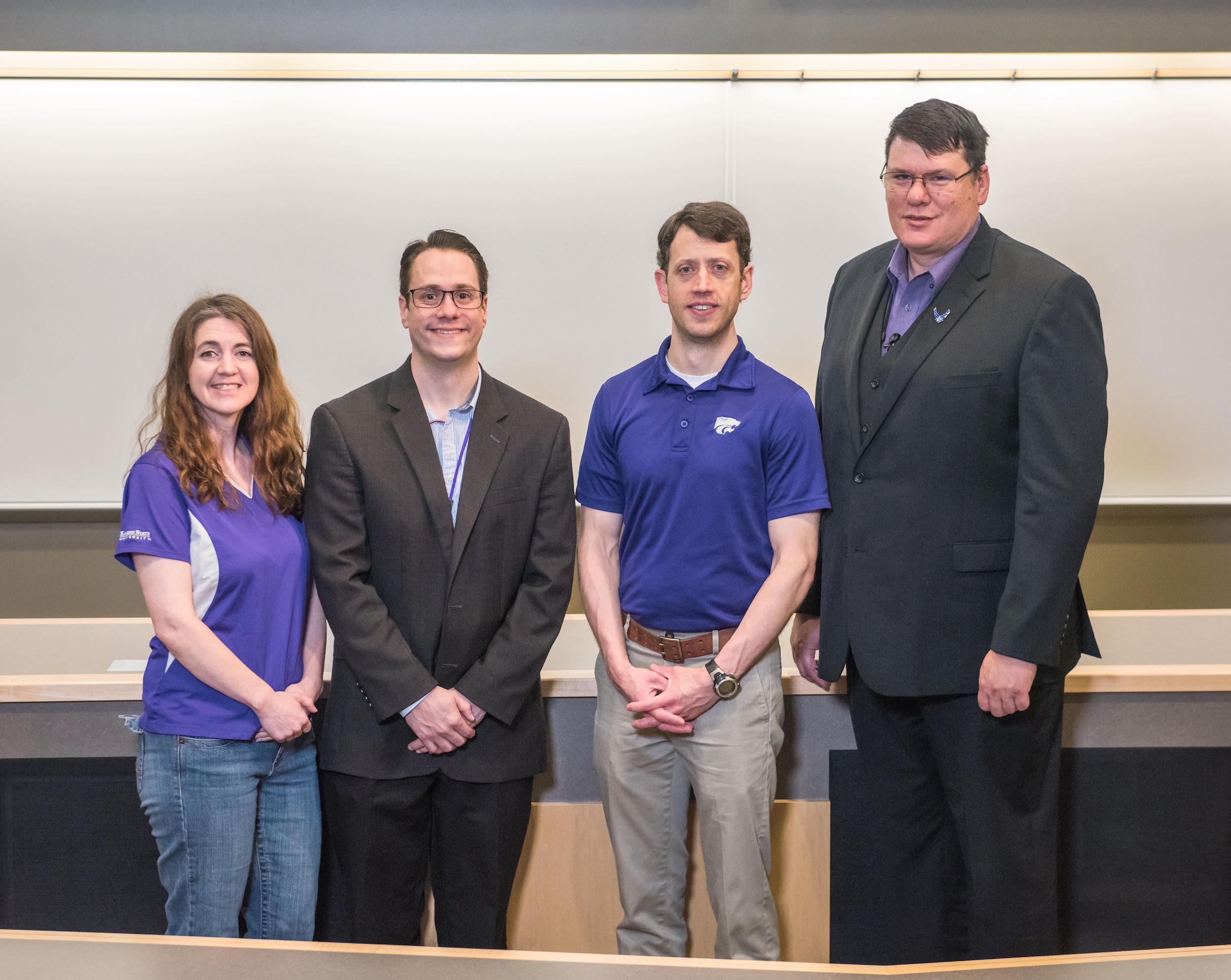 The BRI provides physical security program administration and management, including controlled access, general background investigations, and camera systems. For more information, contact the Facility Security Manager.
Our team is here to help
The goal of biocontainment operations at the BRI is to facilitate research projects. Staff members assist with:
evaluating researchers' needs;

selecting appropriate spaces to work within the building;

developing standard operating procedures;

selecting and installing specialized equipment;

training researchers and staff; and

troubleshooting as necessary.