Protecting U.S. agriculture and public health
BRI-affiliated researchers are making great strides to help the U.S. detect and respond to foreign pathogens that threaten agriculture and public health. A number of the research projects currently in progress will transition to the National Bio and Agro-Defense Facility (NBAF), which is being constructed adjacent to the BRI.
Recent highlights include the following.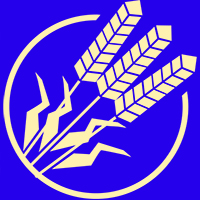 Barbara Valent and Jim Stack's plant pathology team is continuing its work on the fungal disease wheat blast. The project has been based at the BRI since 2009. They are also beginning work on Raythayibacter toxicus, a bacterium transmitted by parasites to certain grasses.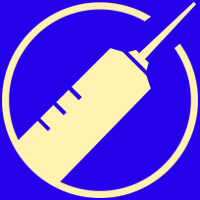 Jishu Shi's group is developing a novel vaccine for classical swine fever, or CSF, that can be produced safely and cost-effectively. They are also developing a unique method of differentiating between vaccinated and infected pigs.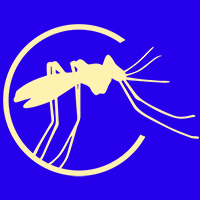 Dana Vanlandingham's team demonstrated that North American swine are highly susceptible to Japanese encephalitis virus and that North American mosquitoes can transmit the virus. Her group has also been involved in evaluating Zika virus vaccine candidates, with one DNA vaccine candidate in clinical trials.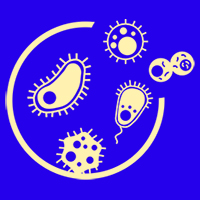 Juergen Richt's team from the Center of Excellence for Emerging and Zoonotic Animal Diseases developed an influenza vaccine against highly pathogenic avian influenza viruses in chickens. The vaccine is suitable for mass application. The group and USDA-ARS scientists at the Arthropod-Borne Animal Diseases Research Unit also confirmed effectiveness of a Rift Valley Fever vaccine for sheep and cattle and susceptibility of white-tailed deer to infection by the virus.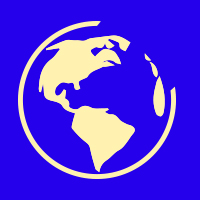 Ken Burton and the National Agricultural Biosecurity Center team received research funding in excess of $760,000 to establish the National Livestock Readiness Program and conduct risk analyses and training to enhance preparedness for animal disease outbreaks.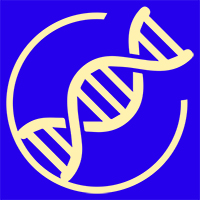 Bob Rowland's group uses molecular genetics to fight swine diseases. The group recently published on African Swine Fever in the highly regarded publications Nature Scientific Reports and the Journal of Veterinary Diagnostic Investigation. Rowland's team is collaborating with scientists from the Lawrence Livermore National Laboratory.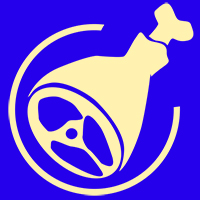 Randall Phebus and his team used funding from a $25 million USDA grant and technical support from industry to validate the effectiveness of several commercially approved antimicrobial intervention technologies for controlling foodborne pathogens, such as Shiga toxin-producing E. coli, on beef. The team also validated electrostatic spray technology and next-generation food-grade chemicals as effective interventions.